"Fall down seven times. Get up eight."
Japanese proverb
No two clients are the same and no two relationships with my clients are the same. I'll tailor our work together to your personality, needs, and preferences. In general, I take a strength-based, solution-focused approach to working with people. What does that mean in plain English? It means I focus on what's right with you instead of what's wrong. We'll work to understand how you'd like the future to look, identify your strengths, and use those strengths to work toward that future.
"I am not what has happened to me.
I am what I choose to become."
Carl Jung
I have a very broad definition of trauma that includes many of the experiences we tend to overlook or believe shouldn't affect us; bullying (as kids or adults), job or relationship losses, toxic work environments, life passages and milestones, health changes, and aging to name a few. I understand first-hand the life-changing impact of traumatic experiences at different stages of life. I also know that it's possible to survive and thrive after going through even the toughest circumstances.
"When we self-regulate well, we are better able to control the trajectory of our emotional lives and resulting actions based on our values and sense of purpose."
Amy Leigh Mercree
Remaining balanced and centered ("regulated" in psychological lingo) in response to stress is, I believe, the key to mental and physical wellness, and mindfulness is the key to that regulation. That's why I incorporate mindfulness exercises into my work, especially with people facing the challenges of thriving after traumatic experiences. More and more research is showing the powerful effects of mindfulness on our ability to regulate our thoughts and emotions. So, if you're open to it, in addition to our work together and with the horses, I'll likely suggest mindful breathing, walking, or eating exercises along with a variety of simple, proven methods of helping relax your mind, nervous system, and body.
"When we are no longer able to change a situation we are challenged to change ourselves."
Viktor Frankl
I believe nothing is permanent. Everything is constantly changing. The reason that's important is that it means today's challenges don't have to be tomorrow's problems. That's worth repeating: today's challenges don't have to be tomorrow's problems. The fact is, most of us are so accustomed to focusing on problems and negative changes that we lose sight of how we're constantly growing and taking positive steps. Growth comes from identifying those positive changes and doing more of what's working.
"Everything can be taken from a man but one thing: the last of the human freedoms—to choose one's attitude in any given set of circumstances, to choose one's own way."
Viktor Frankl
Everything happens for a reason. I've heard that too many times to count and, while I understand the spirit behind the cliché, I find it more hurtful than helpful. I believe everything does not happen for a reason. Sometimes things just happen, and sometimes those things are painful. Pain is simply part of being human, as much as I wish that weren't true. I also believe that pain and suffering are two different things, and while we can't avoid all painful experiences, we can minimize our suffering by choosing our response to those experiences. When we're ready, we can make meaning out of everything that happens.
My experience and training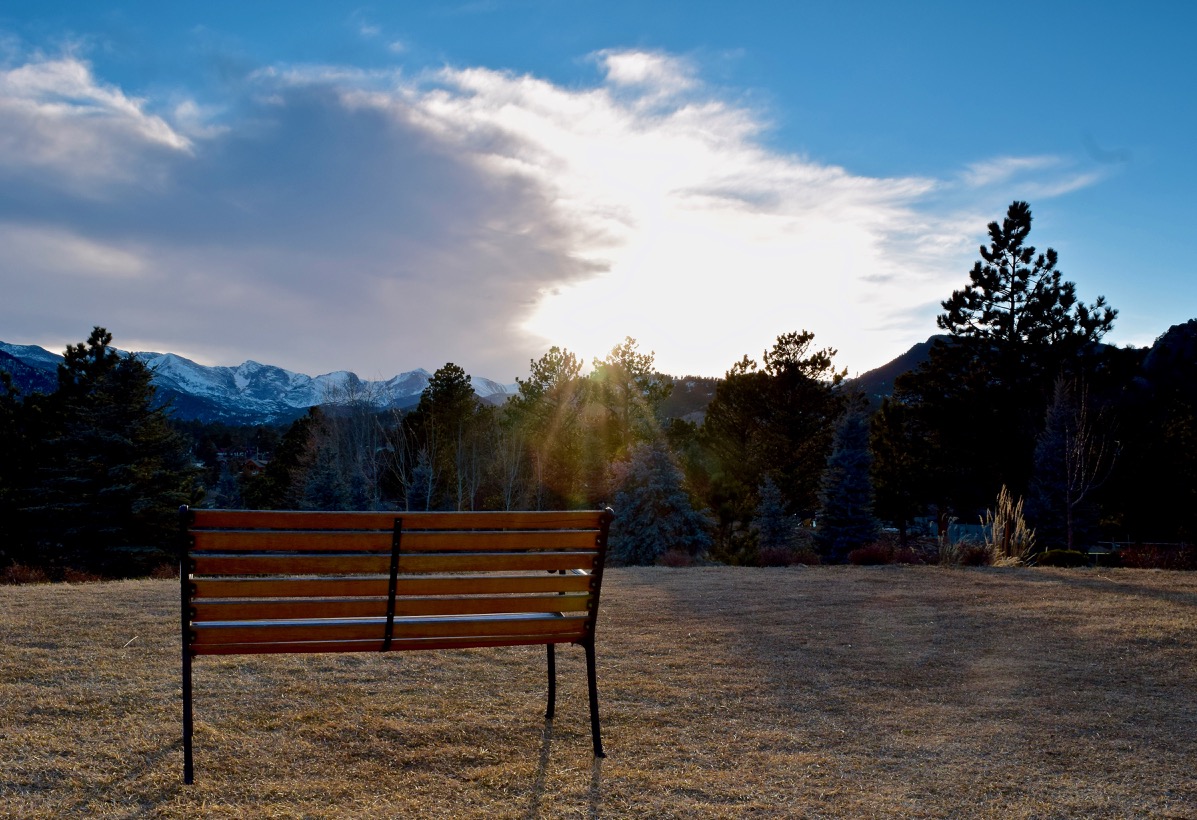 Master of Art in clinical mental health counseling from Regis University in Denver, CO

Licensed Professional Counselor Candidate (LPCC), which means I've satisfied all educational and testing requirements to be licensed as a professional counselor by the state of Colorado and I'm accumulating the clinical work hours required for full licensure

National Certified Counselor (NCC)

Certified Mental Health First Aid Responder recognized by the National Council for Behavioral Health

Certified Clinical Trauma Professional recognized by the International Association of Trauma Professionals

Certified therapy dog handler recognized by Alliance of Therapy Dogs

Three-year apprenticeship in equine-assisted psychotherapy and learning

One-year internship working with court-ordered clients in the criminal justice system; men and woman serving community corrections sentences or already on probation or parole
Before becoming a counselor, I spent 25 years in corporate America working in everything from small start-ups to some of the largest, multinational companies in the country. I got good at what I was doing and yet I never felt truly fulfilled. Something was missing, but I didn't have the courage to make a change. Simply put, I got comfortable and I decided the pain of making a change would be more than the pain of staying where I was. Then I experienced multiple traumatic events and losses one right after another in a short period of time. These experiences fundamentally changed me and shook me way, way outside my comfort zone. I decided life is too short to spend any more of it doing something that didn't satisfy my desire to help people. So, I went back to school and got a master's degree in clinical mental health counseling, and three years later, A Path Forward, LLC was born.